Here we go again.
Make Nine worked well for me last year. It kept me focused and helped me push through some tough makes that I'm really happy I accomplished though was very hesitant to start (read more about my Make Nine 2019 success here). So I'm doing it again.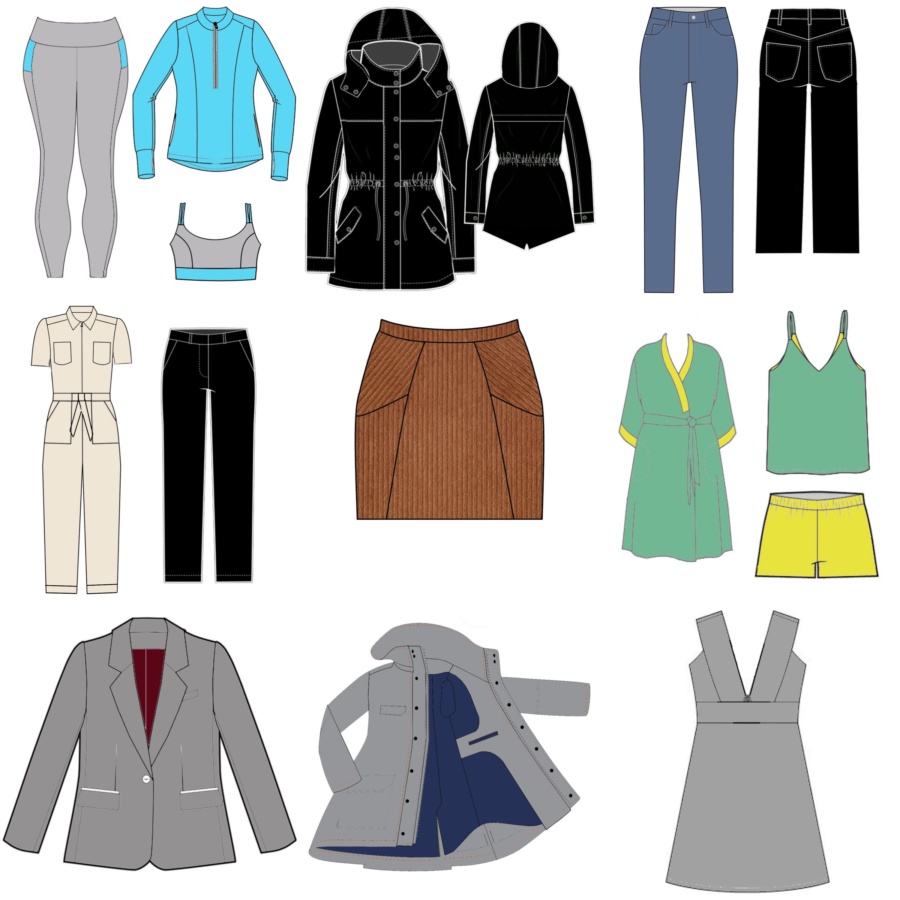 This year I want to focus on using fabrics from my stash, sewing with calm and patience, and curbing my fabric purchases and waste, so have chosen these projects based on what I already have. I'll also make a few other things as gifts for some special people but here is what I plan to make for my Make Nine 2020:
I just picked up a cover stitch machine and have cut out my first makes. Time to get started!
~ Lindsay